Here's a list of the best resources for business owners and bloggers on a budget. I use these resources to run my photography business Pink Print Photography, and my blog.
Because there are so many products out there that everyone claims you need to be successful, it's easy to get sucked into buying lack luster items. And who wants to waste money ?
If you do, I have a couple of pair of new shoes I want. LOL. But anyway, I'm going to run down the best products that will get you more bang for your buck.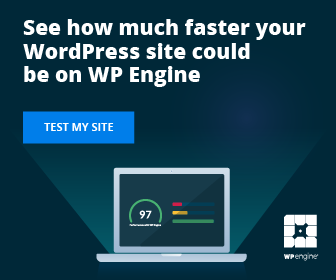 Are you getting ready to build your website or blog? Or is your current web hosting company too expensive?
Web Hosting
BlueHost has hosting plans for 3.95 per month. Included in that price is FREE Domain registration, and FREE SSL Certificate. Another great option they offer is webmail access.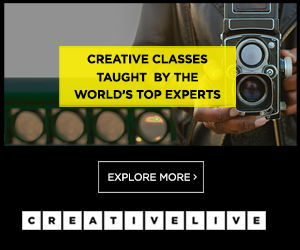 THIS ARTICLE CONTAINS AFFILIATE LINKS AND I WILL GET PAID A COMMISSION IF YOUR PURCHASE FROM THE SITE. HOWEVER, I WILL NEVER RECOMMEND ANYTHING THAT IS NOT A GREAT PRODUCT FOR MY READERS
Website Design
Don't have a ton to spend on website design? Not tech savy? These beautiful inexpensive Word Press Theme Shops have tons of easy to install templates that you can DIY.
Need more help Check out "How to Install a WordPress Theme"
Elegant Themes offer memberships, for those business owners and bloggers who like to change things up often. Memberships run 89 per year.
This is a great price considering one templates with other companies can cost around $75.00 and up.
With their memberships you have access to over 80 plus templates. You also get access to the most popular WP Theme in the World "The Divi." Divi is super versatile and comes with a Drop & Drag Page Builder.
BluChic WordPress designs are specifically made for the feminine entrepreneur. With beautifully crafted landing pages for just $109.00 this tops my list of a great deals.
Because, I was paying a company $99.00 per month for a landing page. So I saved quite a bit by switching to BluChic, and so can you.
Email Marketing
Another great email platform is Convert Kit. Their plans are affordable and they make switching from another email provider easy peasy. With plug ins that's compatible with WordPress, there's no need to worry about any codes with ConvertKit.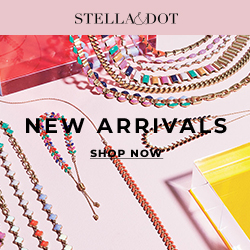 Content Creation
Do you need to make graphics, E-books, Templates, Lesson Plans etc? Well Canva gives you quite the selection when it comes to design resources.
With easy to edit templates and designs this is a one stop shop for the creative business owner. Cost? They have a FREE option and a paid membership plan for 12.95.
Photos is an important aspect of online marketing. You want your images to capture your audience's attention. Many business owners and bloggers subscribe to stock photo sites.
DepostsPhotos is a great option for stock photos. They have royalty free images and videos. Check them out!
Use Google Trends for absolutely FREE to find out what's the trending topics of the day, week or month!
SEO Tools
We all know how important SEO (Search Engine Optimization) is. What's the point of writing content or having a website if nobody can find it.
SEMRush is my go-to tool for SEO, check out my review of SEMRush and learn how you can rank higher in google.
Social Media Marketing
With so many social media scheduling apps out now, it's easy to get sucked in and purchase the wrong service,
I personally use TailWindAPP because I can schedule my pins for Pinterest, join TailWind tribes and grow my Instagram account all in one app.
However, if you are in a industry where you are selling a product you will want to try Planoly. Planoly allows you to add shoppable links to your Instagram post. So your followers won't have to leave Instagram to shop!
Alright! That's my roundup of resources for business owners and bloggers on a budget.