With so much going on in today's society, we all get discouraged from time to time. Which is why I decided to share with my readers my favorite 11 motivational quotes.
These are quotes, that I have helped me through tough times. Remember to share this post, when you're finished. You never know who you will be helping, by sharing an encouraging word or two.
Motivational Quotes
Never make someone a priority when all you are to them is an option. ~ Maya Angelou
I've learned that people will forget what you said, people will forget what you did, but people will never forget how you made them feel. ~Maya Angelou
I don't have to go around trying to save everybody anymore; that's not my job. ~Jada Pinkett Smith
The biggest adventure you can ever take is to live the life of your dreams.~Oprah Winfrey
Turn your mess into a message. Don't let your pain be in vain. Do something with it.~Oprah Winfrey
Interested in creating passive income? Check out "50 Best Affiliate Programs to Join of 2019"
The only way to get what you really want is to let go of what you don't want. ~Iyanla Vanzant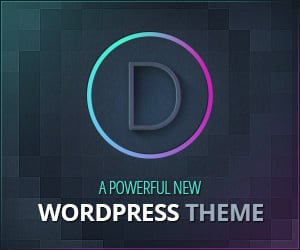 No matter what is going on in your life today, remember, it is only preparation for better things. ~Iyanla Vanzant
Can't nothing make your life work if you're not the architect. ~Terry McMillian
We need to reshape our own perception of how we view ourselves. We have to step up as women and take the lead. ~Beyonce'
You have to see and smell and feel the circumstances of people to really understand them. ~Kamala Harris
You cannot be successful and continue to be a victim. ~Maxine Waters
How hard you work matters more than how much you make. ~Michelle Obama
You can't make decisions based on fear and the possibility of what might happen. ~Michelle Obama
I have learned not to allow rejection to move me. ~Cicely Tyson
Final Thoughts
I hope you have enjoyed the rundown of motivational quotes. Remember regardless of what life gives you, you have the ability to change things.
Leave me a comment and let me know, your favorite quotes.