When you are new to blogging, seeing a lack of traffic to your site can be discouraging. But I'm going to share with you my exact Pinterest hacks that tripled my page views my second month of blogging.
Now if you think that isn't a lot, it is to a new blogger. Why? When you are new to blogging, your website has not started to rank in Google yet. Which means your chances of getting large amounts of organic traffic is slim to none.
So the traffic that you do get more than likely will come from social media or Pinterest. Which is why you have to utilize Pinterest to the fullest.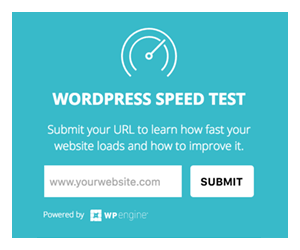 Here's 5 Hacks to Explode Your Blog Traffic using Pinterest
Looking for more ways to boost your traffic? Check out Boost Your Organic Traffic With These 3 Proven Strategies
I began to use Pinterest Keyword Tool to help me create pin descriptions with the right keywords to get my pins noticed.
I also joined Tailwind Tribes. Which helped my page views because other tailwind tribe members were sharing my pins to their boards. Make sure to share members pins as well, not re-sharing can get you kicked out of some groups.
My next step was to join group boards. Once accepted I would post my pins to the group boards. Don't join just any group boards, join boards that are specific to your niche.
When re-pinning content on Pinterest, find accounts that have a larger audience. These accounts are considered authoritative accounts, which helps with your monthly views on Pinterest.
My fifth Pinterest hack, was since Pinterest prefers fresh content over stale (old) content. I pinned directly from my blog post.
Yes my Pinterest strategies are time consuming, but they work.
Final Thoughts
If you use my 5 Pinterest Hacks correctly, you will start to see an increase in your blog traffic from Pinterest.
Leave me a comment and let me know of any Pinterest hacks that you use that might help someone else.