Why is branding your business super important for your business? I often see entrepreneurs who are all over the place with their branding. Not having your business branded properly can really have a negative impact on your business. But done correctly, branding can create awareness and increase your revenue….mo money mo money!!
What is Branding?
By definition branding is what differentiates your business from another. It's a marketing practice that creates a name, symbol or design that makes your business identifiable. It also allows the public to know what to expect from you company, and what makes you the better choice.
Recognition
Your logo is the most important element of branding. People will identify your business with your logo. Your logo is the face of your company. When you see a picture of an apple with a bite mark in it, what do you think of? Right! You want your logo to have the same effect.
Value
A strong brand can increase your business' value. Having a strong brand can also create leverage in your company industry. Which can lead to investor's wanting to invest in your company. In addition, consumers are more likely to do business with a brand they recognize, and has a good reputation.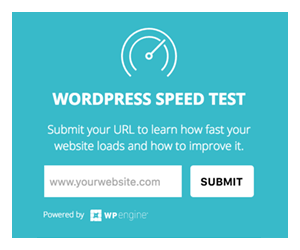 Advertising
Your advertising methods will have a direct affect on your brand and how it is portrayed. When creating an advertising campaign, decide whether it reflects the end goal of the company.
Make sure you check out my blog "5 Beautiful Websites that will Captivate Your Audience"